Руководитель проекта SAP
В архиве с 15 июля 2022
Требуемый опыт работы: более 6 лет
Полная занятость, удаленная работа
Вакансия в архиве
Работодатель, вероятно, уже нашел нужного кандидата и больше не принимает отклики на эту вакансию
Похожие вакансии


Активные продажи услуг по такелажу и монтажу промышленного оборудования. Согласование договоров с клиентами. Полный цикл управления проектами по такелажу и...
Успешный опыт проектных продаж НА РЫНКАХ В2В. Техническая грамотность, умение читать чертежи (желательно). Опыт управление проектами в промышленности...
Найм персонала (менеджера, продавцы-консультанты). Постановка целей и задач для персонала, контроль выполнения (план-факт). Замер основных и ключевых показателей...
Опыт работы в продажах от 3-х лет, желательно на руководящих должностях. Желателен опыт работы в магазинах одежды либо похожих...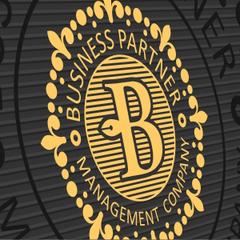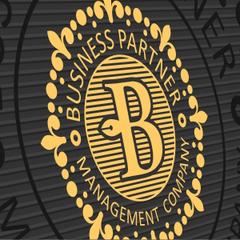 3. Немного об управленческих задачах - Вам необходимо организовать информационное взаимодействие контакт-центра со всеми подразделениями компании. Контролировать изменения внешних условий...
1. От Вас ожидается способность планировать работу и развитие контакт-центра, достигать нужных результатов, проводить мероприятия для обеспечения клиентского сервиса...
Processing of incoming applications for a trial lesson (calling and appointment of the day and time of the trial lesson). -
Higher education is desirable. - Knowledge of English (at least B2, C1+ is better). - Knowledge of Korean - Advanced...
Создавать и набирать команду под себя, контролировать процесс вхождения в должность новых сотрудников. — Внедрять новые подходы, инструменты и приемы в...
Желание развиваться в данной области и зарабатывать достойные деньги. — Реальный опыт продаж от 2-х лет. — Требовательность, ответственность, амбициозность, нетерпимость...